Okay, with regards to the whole NaBloPoMo thing, so far so good. On the other hand, with our upcoming move of residence, I have a feeling that my 30 posts in 30 days goal might be in peril once again. Sigh. Oh well. Perhaps I didn't pick a good month to jump into this whole thing, but I suppose I'll still go ahead and try my best to hit that number. :D
----------------------------
A recent conversation with friends over Plurk has recently given me the idea for probably the perfect illustration of how I see call center life: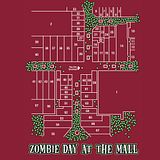 Haha! Not intending to be mean and all, and no offense meant to people who actually LIKE being in call centers. It's just me. I've always said that it's never been my first choice as a career, and most probably never will be, but necessity sometimes drives people to do things... which is also why I'm currently fighting the hard fight to try to get out of the whole outsourced customer service business. I'm still trying to find ways, and we'll see how far that takes me this time around.
I'm hoping for some change to happen soon, and I'm crossing my fingers. :D In the meantime, someone hand me a Lego head and a chainsaw. Hehe.
----------------------------

K's book bargain of the day: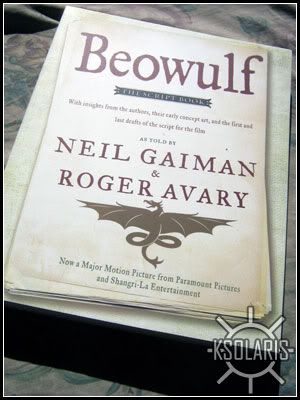 Brand new, sealed, purchased from Fully Booked. Price: Php100.00
Whee~!